Please include in the "Message" section below the product name/model you're interested in and the full shipping address. Durable Greenhouse & Nursery Equipment LLC is an authorized distributor of Pro-Grow products designed and manufactured in the USA. All Pro-Grow equipment on this website continues to be manufactured in 2023. Thank you for contacting us. We try and reply to emails the same day or within 24 hours.
Send Us a Message
"*" indicates required fields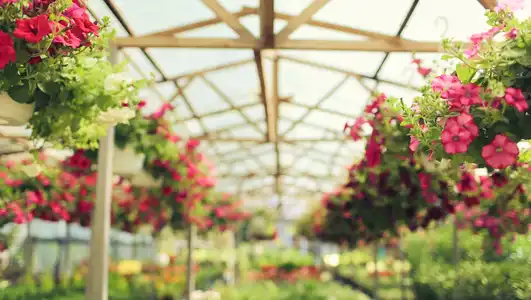 We Accept Visa,
MasterCard, AMEX, Discover, and Checks
THANK YOU FOR CONTACTING US REGARDING PRO-GROW HEAVY-DUTY GREENHOUSE & NURSERY GROWING EQUIPMENT SUPPLIES!
Durable Greenhouse and Nursery Equipment LLC.
*We do not sell seeds or chemicals.
Retail Online Store for Greenhouse and Garden Equipment.